Why should you use LERC Search for your environmental searches in Lincolnshire?
24/7 Access with instant results
Over 5 million species records
All statutory and non-statutory sites
One fixed price for searches
Filterable Excel spreadsheet of results
Data from Lincolnshire, North and North East Lincolnshire including all local groups
Gain access to our comprehensive data records for Greater Lincolnshire
Access now
What you'll receive...
A highly detailed sites, habitats and species report for your searched area
Downloadable PDFs and a filterable spreadsheet
Secure access to previous searches for 12 months
See example report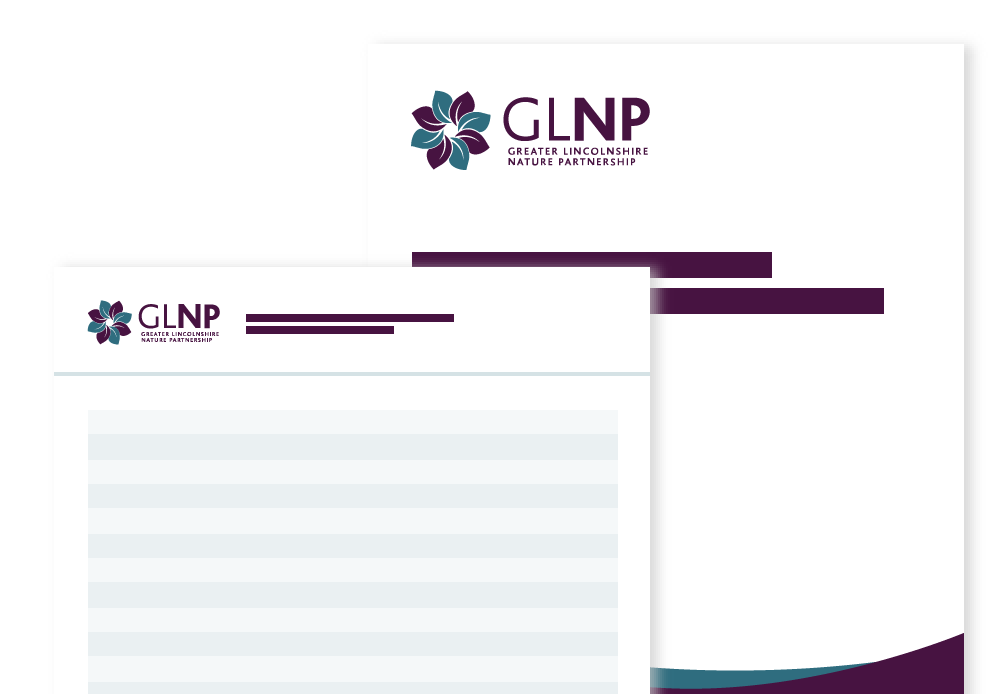 How much does LERC Search cost?
We charge one fixed price for each search - no matter what the radius.
£100
Sign up
How do I get access to the LERC Search?
1
Simply complete the online form below.
2
We'll get in touch and ask a few questions about how you'd like to use the data.
3
We'll email your login details so you can login and have access to search the data anytime.
Sign up to access LERC Search
Simply complete the form and we'll help you get access